We are very happy to announce that Mickey Byrnes Irish Pub in Hollywood will be the new home for our Supporters Club.
We looked at a number of places and had a number of offers, but MBs really made us feel welcome.
They will open for all games, frame & hang some of our memorabilia/scarves, will offer drinks/appetizers specials for certain games, will promote us on social media, etc...
The location was also important as it is less than 1.5 miles off I-95 and there is also a tri-rail at that junction. There are bus routes to Young Circle (100 ya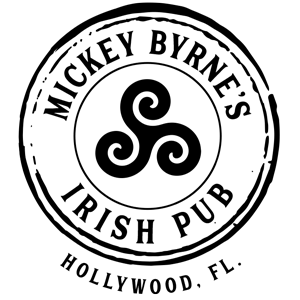 rds from the bar) and rumor has it a Brightline Station there in the future.
After games, there is a myriad of restaurants, bars, shops in that area....and it's a short hop to Hollywood Beach.
Mickey Byrne's will help us grow our Supporters Club and that is very important.
We hope you will all contribute to and enjoy a fantastic Spurs experience at our new 'home'